Sonnenberg Video
Sonnenberg Video offers professional-quality video content from concept to compression - including creative direction, filming, editing, budgeting, script writing, logistics and communication.
Some of Sonnenberg Video's clients include Experian, loanDepot, Mountain Mike's Pizza, Synchrony Bank, Toshiba, Wrap Technologies, Yogurtland, and Ytel Communications.
Videography
Event Recap - Produced | Shot | Edited
Training Video - Directed | Edited
Hype/Tradeshow Video - Concept | Edited
Company Overview - Produced | Edited
Product Announcement - Produced | Edited
Photography
About Matt Sonnenberg
Matt is an experienced video professional from Orange County, California. He is a creative, dedicated, insightful professional with 18+ years of success in the areas of video and multimedia production, brand development, strategic marketing and communications, and digital/media asset management. Matt is a native Californian.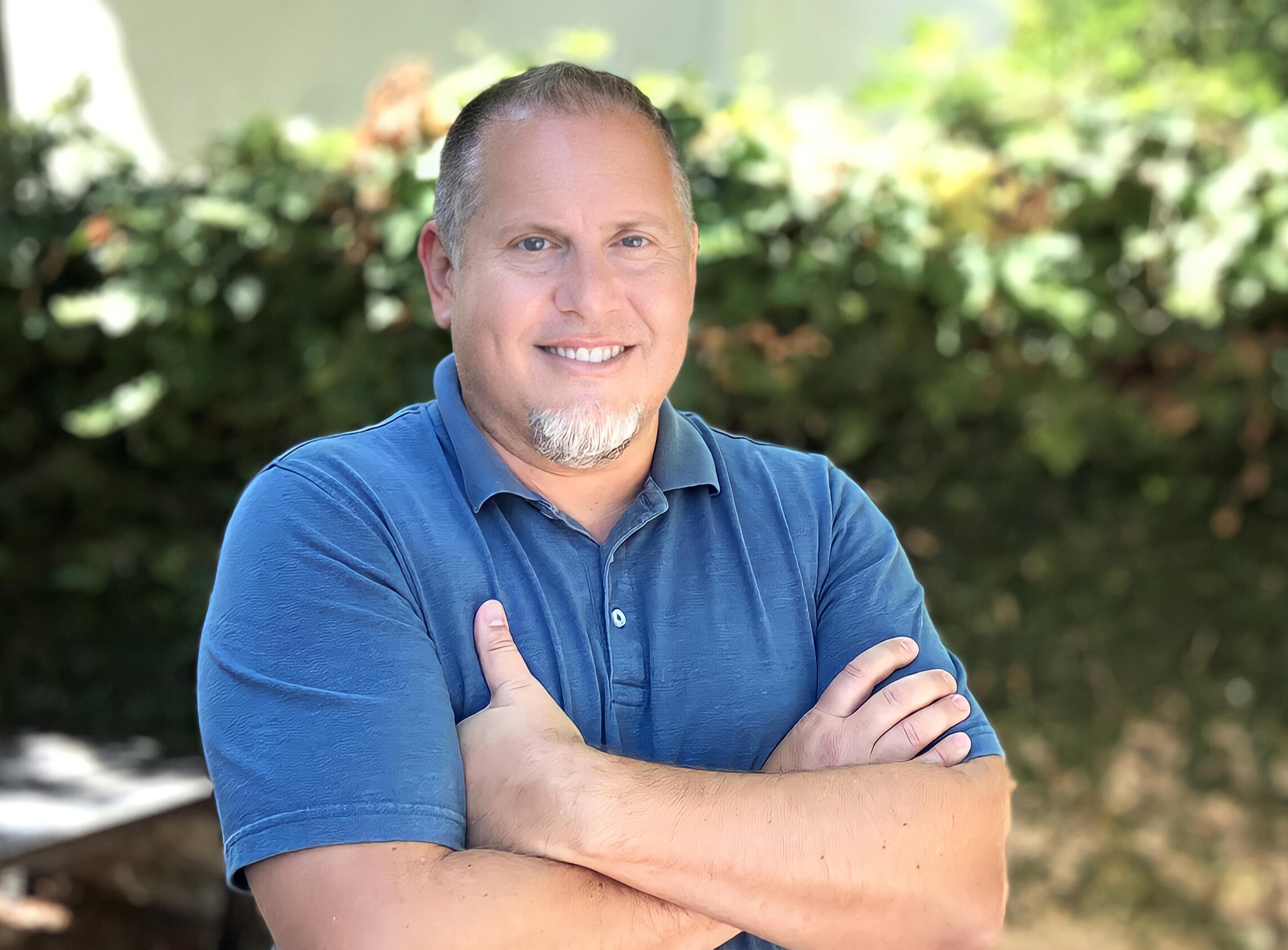 Contact
Matt is available for hire.
© Sonnenberg Video. All rights reserved.